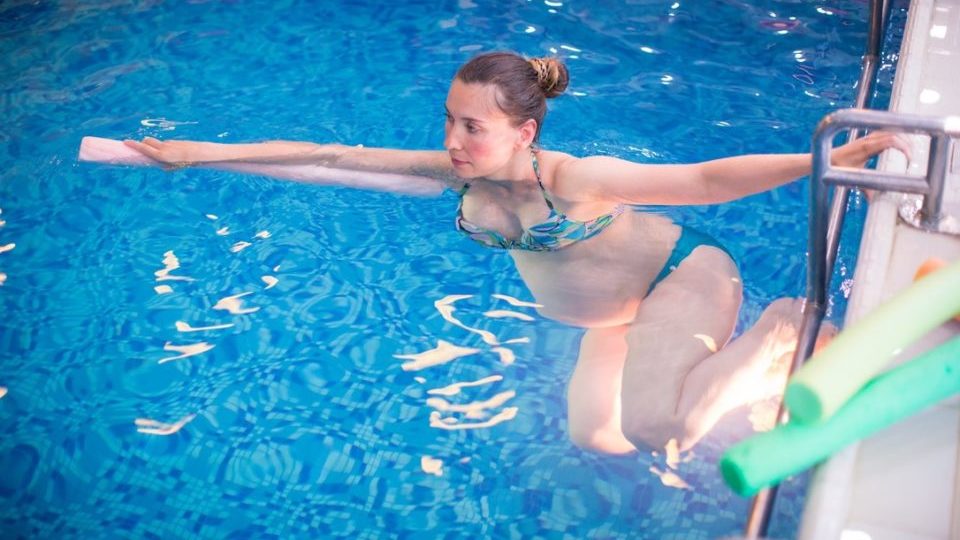 Become a certified & confident Aquanatal Yoga teacher to offer this gentle yet most effective form of exercise to pregnant women and new mothers. Aqua Yoga allows stretching without straining and overheating, toning without impact and easy access to deep relaxation. Water provides a soothing yet stimulating environment to prepare for birth and most particularly for waterbirth. Aquanatal Yoga gives pregnant women more than just fitness: water facilitates bonding with babies and positive maternal emotions both during pregnancy and after birth in the postnatal period.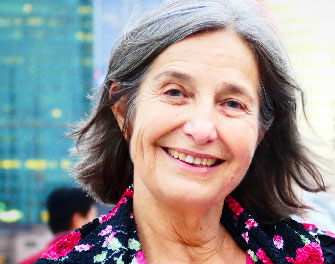 Françoise Freedman
Birthlight Tutor & Founder
Dr Françoise Freedman is the Founder and Director of Birthlight. She is a pioneer, Senior Yoga Teacher, acclaimed writer and lecturer of Social Anthropology at the University of Cambridge.