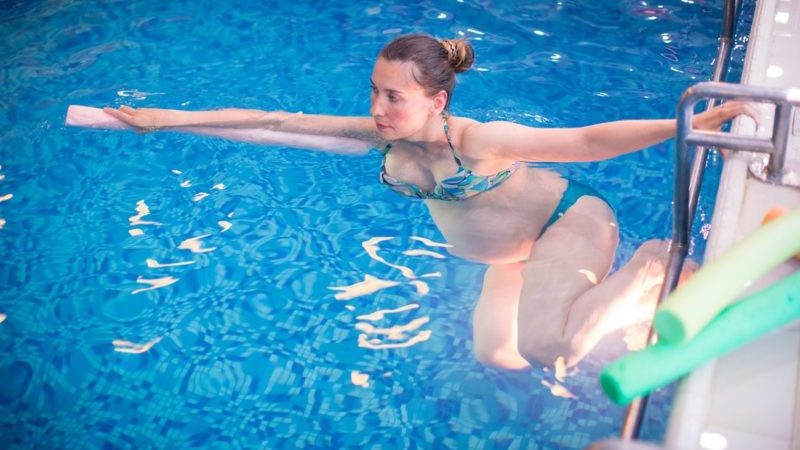 Become a certified & confident Aquanatal Yoga teacher to offer this gentle yet most effective form of exercise to pregnant women and new mothers. Aqua Yoga allows stretching without straining and overheating, toning without impact and easy access to deep relaxation. Water provides a soothing yet stimulating environment to prepare for birth and most particularly for waterbirth. Aquanatal Yoga gives pregnant women more than just fitness: water facilitates bonding with babies and positive maternal emotions both during pregnancy and after birth in the postnatal period.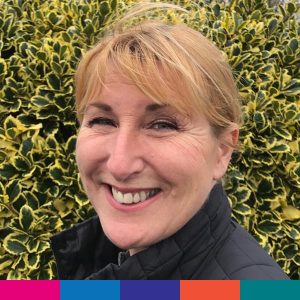 Gill Bann
Birthlight Tutor for this course
Gill qualified as a Hatha Yoga teacher in 2014 and wanted to combine her two passions – swimming and yoga. As a result, she discovered Birthlight. She trained with Francoise Freedman in Aqua Natal Yoga and Aqua Yoga Therapy before she moved on to become a Birthlight tutor.