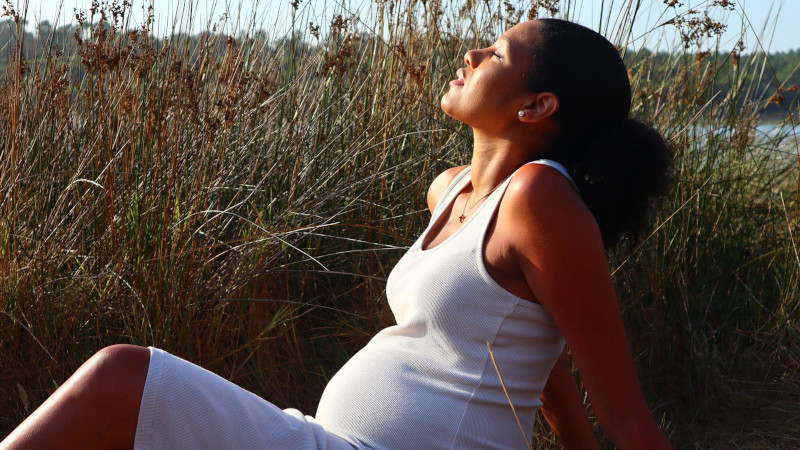 This is where you find resources nearer the time of the CPD and the recordings afterwards.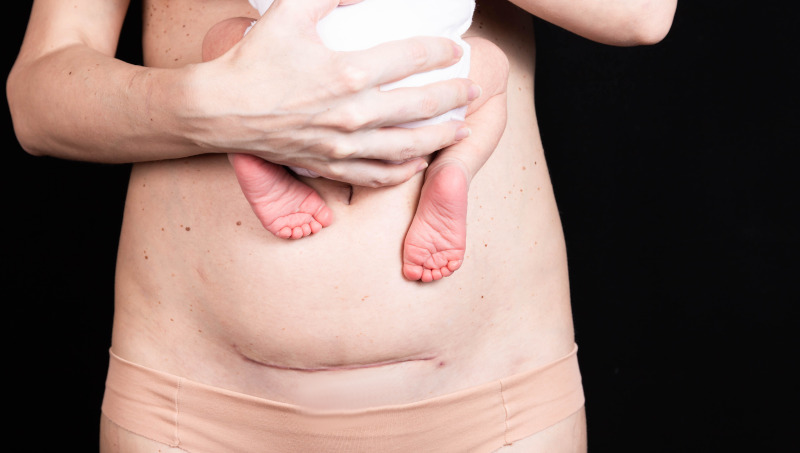 Enhance your support of women after birth and deepen your understanding with specific practices aimed at restoring integrity after a cesarean. Course runs 11&12 December 2021 with Francoise Freedman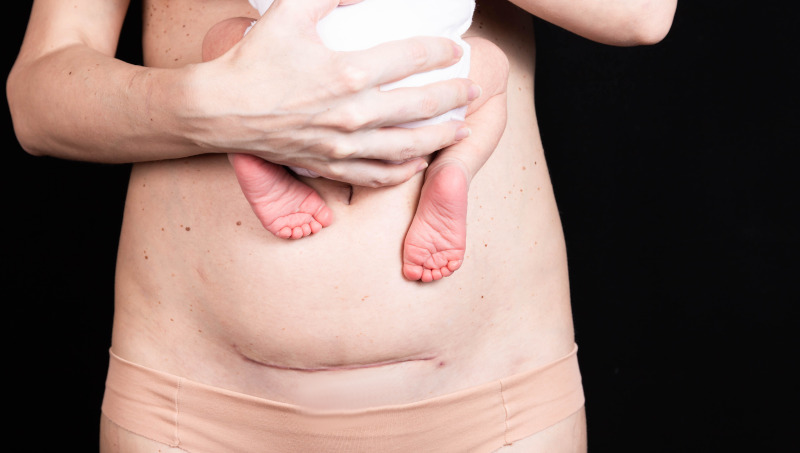 Рождение света для лечения рубцов после кесарева сечения Welcome to this CPD. This is where we will be posting the recordings from the live zoom sessions and other resources. Добро пожаловать на этот CPD. Здесь мы будем публиковать записи сеансов масштабирования в реальном времени и другие ресурсы.