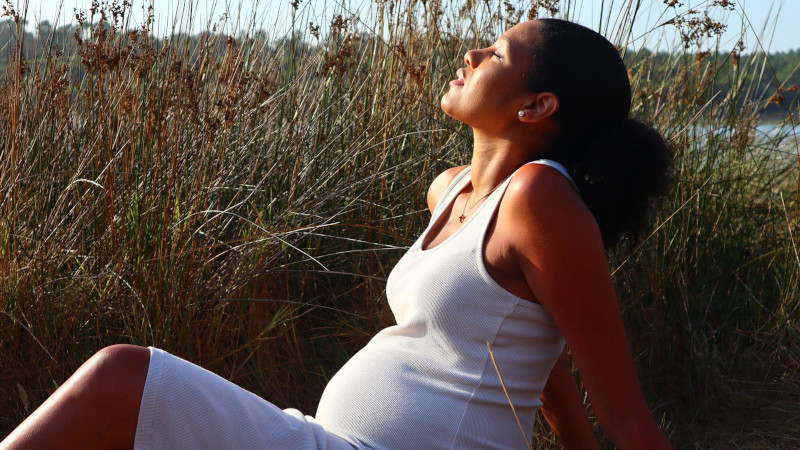 This is where you find resources nearer the time of the CPD and the recordings afterwards.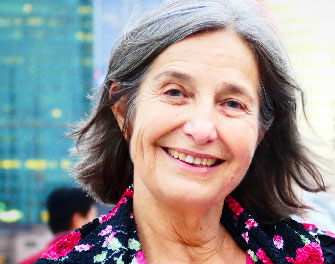 Françoise Freedman
Birthlight Tutor & Founder
Dr Françoise Freedman is the Founder and Director of Birthlight. She is a pioneer, Senior Yoga Teacher, acclaimed writer and lecturer of Social Anthropology at the University of Cambridge.