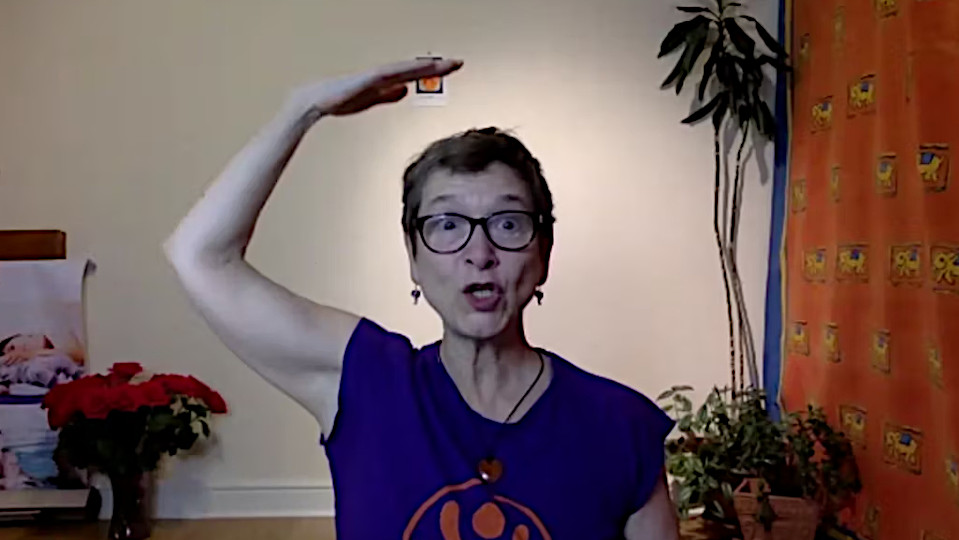 Marion O'Connor started offering Baby Yoga sessions in the 90's training and working with Françoise Freedman. She has been Tutoring with Birthlight in Baby Yoga Trainings for 25 years in many countries and different settings! Marion appeared with her daughter Aimee in Françoise's first Baby Yoga book published in 2000.
Marion and some of the participants share a class and benefits and thoughts on Baby Yoga in this short film. These mothers and babies aged from 6 to 11 months, lovingly participated in this session which was edited by Rebecca in order to convey the essence of Marion's Liverpool classes of Baby Yoga.
Birthlight had the honour this year to receive an Invitation from Dr. Vikrant Singh Tomar, Global Convener of United Consciousness (www.unitedconsciousness.in). We were invited to represent the United Kingdom for the coordination series of events on the theme of G-20, called "One Earth- One Family- One Future Through Yoga", during India's presidency in G20 in 2023. Baby Yoga spreads joy in a simple way and it can be a profound introduction to yoga for new families. Baby Yoga promotes oneness, holistic health, and mental well-being through yoga locally and across the World.
Enjoy!
---
---
---
---
Birthlight Baby Yoga Course
6 mornings on Weekends: 10 & 11, 17 &18th and 24 & 25th June 2023
---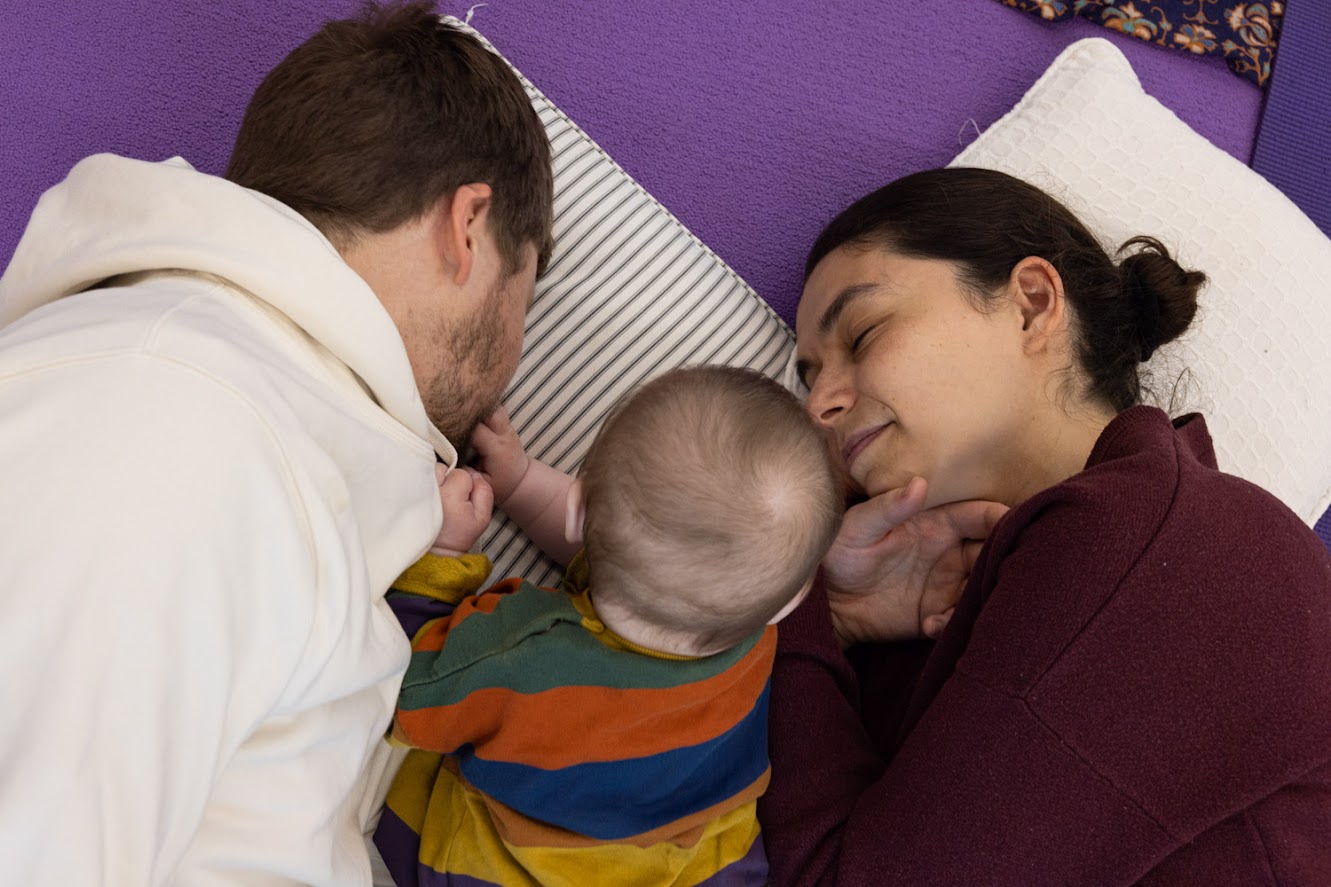 INTEGRATED NURTURING BABY MASSAGE AND BABY YOGA 1 COURSE
7-9th and 14-16th July 2023
Friday 6.30-8pm, Saturday 9am -5pm, Sunday 9am -1pm both weekends