CREATING COMMUNITY AROUND BIRTH: COMMUNICATION THAT MAKES A DIFFERENCE (CAMBRIDGE, 13 SEPTEMBER 2014)
From the 2008 NICE guidelines to recent initiatives such as 1001 Days, the link between maternity care services and community support has often been mentioned but rarely implemented. Birthlight stems from community grassroots in Cambridge. Since the 1980s our aim has been to facilitate positive interactions between pregnant women, new mothers and new families, and care providers both in hospitals and in the community. We are now a wider circle 'creating community' in many different parts of the world. Our methods have evolved and improved but our ethos is unchanged. Scientific research has generated a great deal of evidence about the long-term implications of happy experiences of pregnancy, birth and early years for new families in society. This day conference explored a few simple and practical ways to enhance communication between maternity professionals and new families, both before and after babies are born.
Conference blog kindly provided by Kicki Hansard, a doula and speaker at the conference.
Yesterday, I had the pleasure of speaking at the Birthlight Conference in Cambridge and I got to share the stage with some very inspirational women. The theme of the day was "Creating community around birth: communication that makes a difference" and each speaker contributed with some wonderful studies, thoughts and experiences with an audience of around 70 birth workers.
It was a very informative day and a great opportunity for networking and creating new friendships.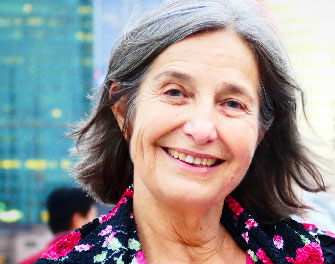 Francoise, founder of Birthlight, opened the conference
Alison Baum
Alison from Best Beginnings spoke about her journey of becoming involved in supporting new parents as they embark on motherhood. There are some wonderful resources on their website and they have just released a brand new app for parents called Baby Buddy. You can download the app here.
Emma Eaton
Emma, a PhD student from Canada, shared with us the research that she has done into "What's a good birth?" The study was carried out here in the UK and it has some very interesting findings, most of which were no surprise to the audience. There seems to be a mismatched between what women think is a 'good birth' and what health professionals classify as 'good'.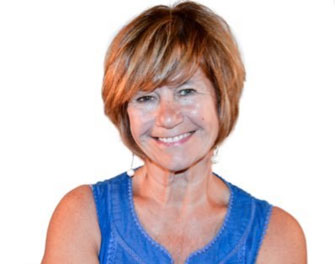 Sheena Byron OBE
Sheena is a midwife who over her long career has been involved in changing and improving births for both mothers, families and the birth professionals themselves. Sheena shared with us how she used to work as a newly qualified midwife and how things have improved with being able to use research and evidenced based practices when working with women.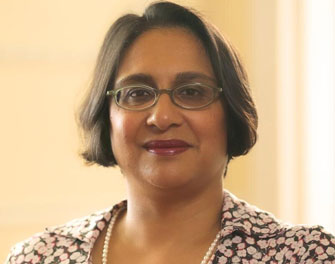 Amali Lokugamage
Obstetrician Amali Lokugamage and she presented the research that her and her colleagues did about how evidence based the RCOG's guidelines are and the findings shocked some of the audience. Only 9%-12% of their guidelines are based on grade A evidence which leaves the majority of guidelines based on what is believed to be best rather than some solid research behind it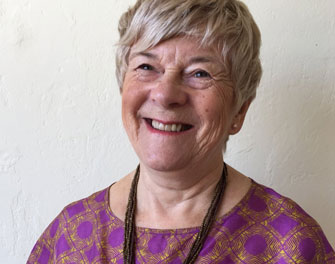 Lesley Page
It was lovely to next see Lesley Page, the President of the RCM who told us about her recent travels and her delight in seeing the new cohorts of midwives coming through, full of enthusiasm and with a view to work differently and more like the true meaning of the old English word midwif, with woman.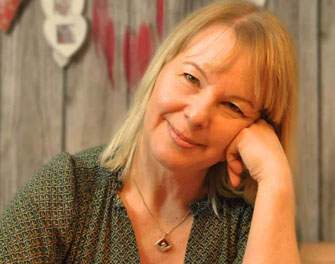 Kicki Hansard
We stopped here after a brief discussion for lunch and then, as a debutant, it was my turn to talk about Compassionate Communication. What I was hoping to get across was that it is within the women themselves that the change has to begin, with the support of doulas, yoga teachers and all other birth workers. Our role, I feel, is to help the women find their own voice and get confident enough to take responsibility for their own way of birthing and parenting. Birth workers also need to be mindful of their use of words and language so that they connect empathetically with a woman's needs.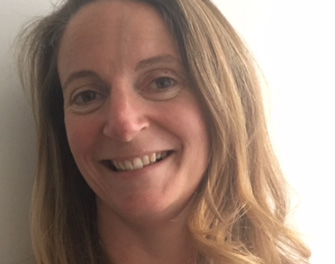 Emily gave us a real insight into the experiences of a premature baby and how together with the team at Barnet Hospital, she's been able to make some important changes to improve the way preemies and their families are supported and cared for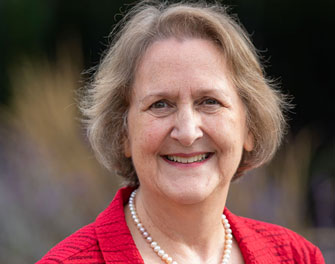 Joanna Hawthorne
Joanna, from the Brazelton Centre, informed us about courses and workshops for birth workers and parents to learn to read their baby's cues and behaviour. The more awareness we have of babies' behaviour from birth, the better we can meet their needs and communicate with them, increasing bonding and long term health of the whole family.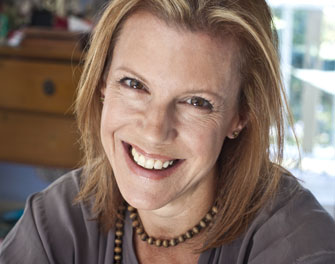 Elly Taylor
All the way from Australia, we had Elly Taylor who is a Relationship Counsellor and she spoke about her book Becoming Us and how communication between new parents can be difficult and the huge impact having a baby has on a woman's life. An interesting study that she mentioned was the findings earlier this year that many women suffer postnatal depression when their child is 4 years old.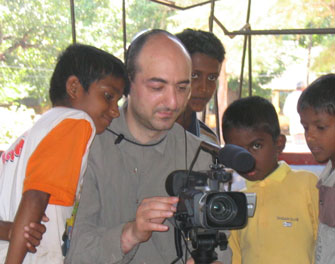 David Savva
The day was ended with an interactive session with David where he gave us some ideas on how to make friends with the camera when you are being filmed. Communicating messages through films and social media, we all agreed, seems to be the way to connect all the birth workers and women in the world who wants to make a difference!