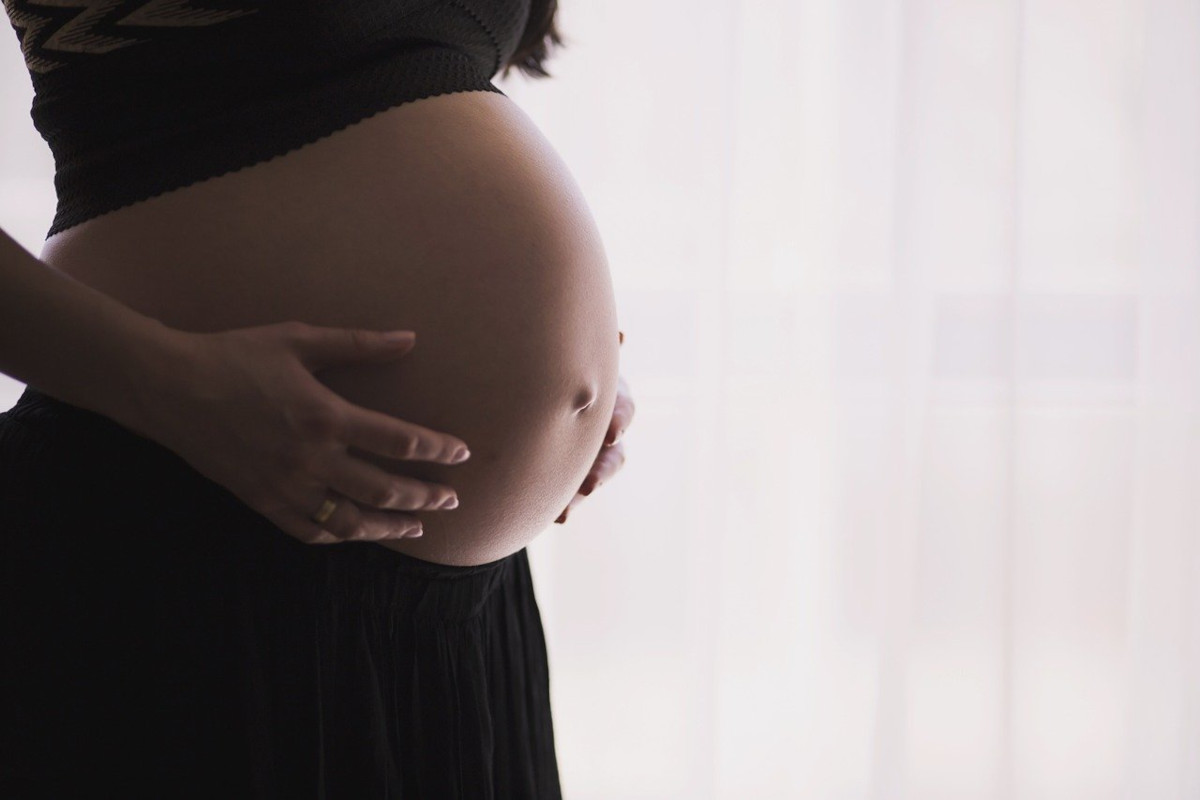 Why Birthlight?
Over the last two decades, a remarkable feature of our diverse worldwide team of training tutors has been that both participants and observers can instantly perceive a distinctively "birthlight" style of teaching. The different backgrounds of tutors, professional and personal, never seem to matter. Even though our training materials are communicated slightly differently by each of us, adapted across nations and cultures and now conveyed online or face to face, this is mostly perceived as enriching.
To me, as the founder of Birthlight, this means that something from the original blend of yoga tradition and indigenous wisdom that is part of our essential vision has been retained. This may well be what is truly shared and passed on, difficult to express in black and white terms, but what we convey as trainers and influencers over and above techniques.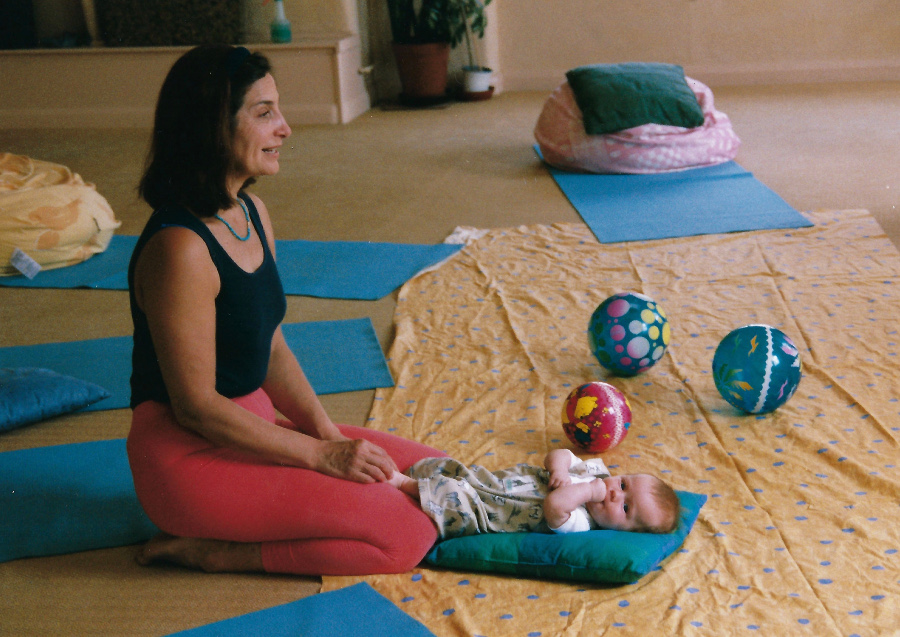 What is this intangible something that inspires new people, often through word of mouth, to train with Birthlight?
I believe Birthlight still responds to that same inner quest that has inspired us all, trainers and teachers, from the start. The distinctive 'industries' that grew from the pioneering practices of the 1990s (including the yoga industry, the baby swimming industry, the aquatic fitness industry, the baby activity industry) are successful. Yet there are people now looking for more holistic alternatives. Birthlight has chosen to honour and support the "primal continuum", the foundation of life and health from conception to year 3, in response to the fragmentation of maternity and postnatal care. Another major fragmentation (women's health care over the whole reproductive cycle), also revolves around fertility and childbirth. These concerns are wide ranging and make us seem thinly spread. Yet their connection makes good sense. Those who find their way to Birthlight courses know this, want this and often book on subsequent courses. They enjoy helping others nurturing their and their babies' lives. In turn, this nurtures their wellbeing all around.</
As a multi-disciplinary, multi-faceted network, Birthlight harbours an impressive range of expert knowledge and our integrated, practice-based and embodied approach has gained us recognition and esteem by leading world practitioners and research scientists working at the cutting edge. Year after year, new research validates practices in each of Birthlight's five areas of training, supported by our acclaimed Womb to World conferences and Continuous Education programme.
Birthlight has been widely imitated but its capacity for innovation has been unsurpassed. We take pride in having inspired leading training organisations in the various industries we pioneered in the UK. With a passion for education and excellence, we have opted for a network rather than a franchise model, but our network is inclusive of franchise-owning trainees. Authenticity is the hallmark of Birthlight as we honour and draw from our roots in the Yoga tradition and in ancient wisdom.