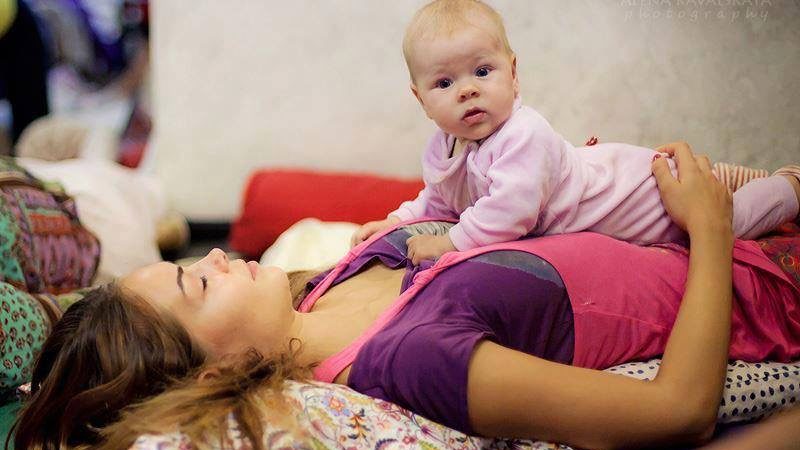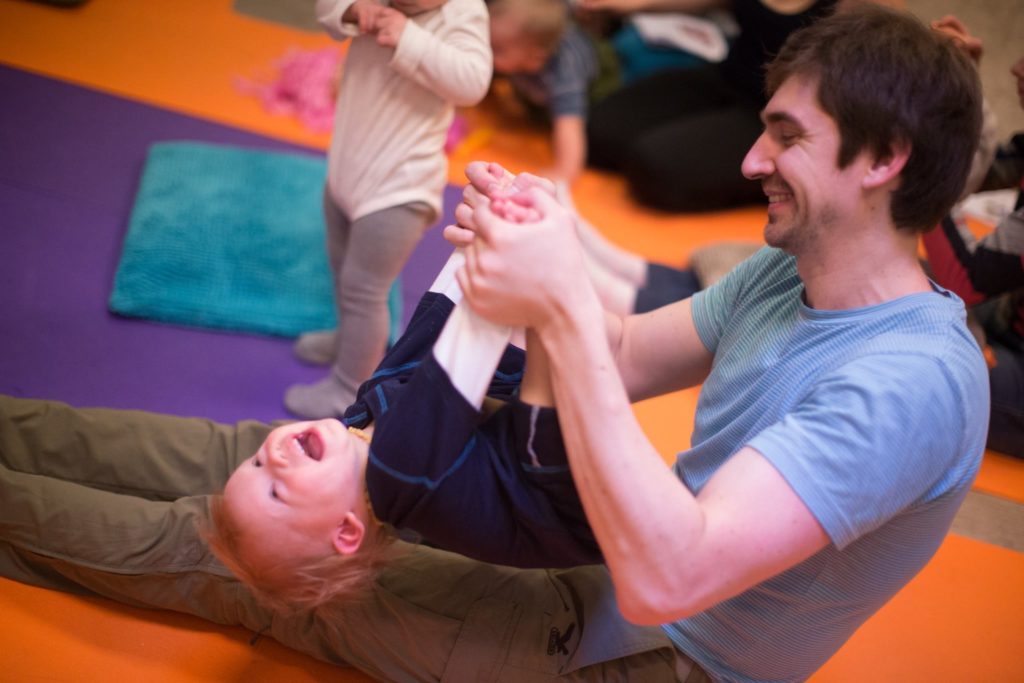 Добро пожаловать в Birthlight (Берслайт, англ. «светлое рождение»).
Это усложненные движения, как для родителей, так и для малышей. Именно поэтому они предназначены для использования в тех группах, которые уже посещали занятия, где использовались упражнения из «Движения йоги для малышей – Часть 1». Дети должны уже «держать» головку (примерно от 4-х месяцев и старше), а молодые мамы должны восстановиться после родов, особенно в случае кесарева сечения. Очень важно помогать родителям чувствовать
их собственные потребности и потребности их детей. Даже если Ваша группа уже посещала занятия много месяцев, все еще необходимо давать детальные объяснения и поддерживать плавный ритмичный темп. По мере взросления детей и их привыкания к новым упражнениям, движения могут быть более активными и веселыми.
Родители могут получать больше наслаждения от собственных занятий йогой. Введение новых движений в Ваш существующий план урока обогатит занятия и позволит Вам предлагать постепенно усложняющиеся практики.
---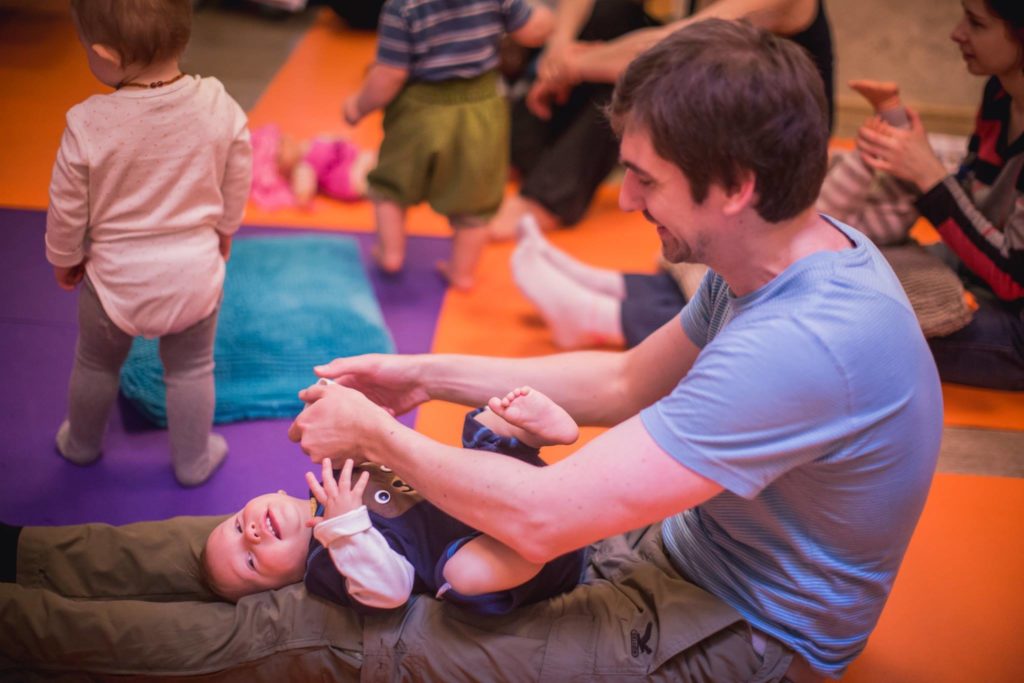 Welcome to Birthlight Baby Yoga Moves – Part 2. These moves are more advanced for both parent and baby so they are designed for groups who have attended a previous series of classes. Babies must have good head and neck control (approximately 4 months or older) and new mums must be recovering well, especially if they have had a cesarean birth. It is always important to help parents be aware of their own needs and the individual needs of their babies. Even if your group has been attending for many months it is still essential to give detailed teaching points and keep a flowing and rhythmic pace. As babies grow older and become familiar with the moves the sequences can become more active and playful. Parents may enjoy more yoga for themselves and integrating these advanced moves into your existing class plans will enhance your sessions and enable you to offer progressive practices.