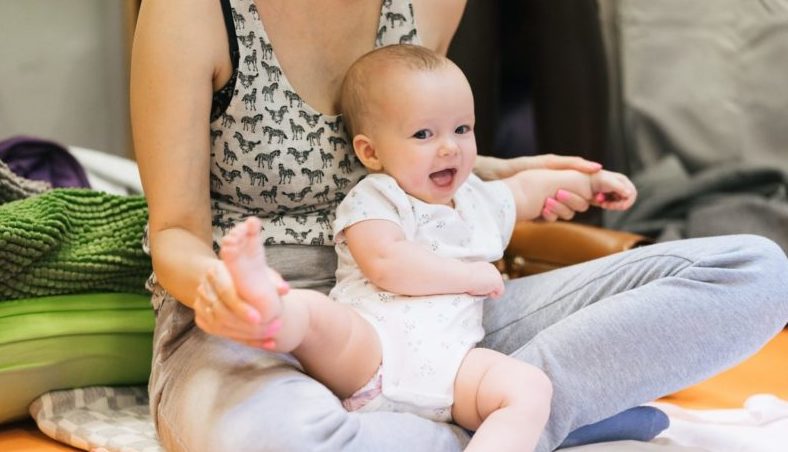 When: Over 6 weekend mornings: 5, 6 & 12,13 November and 3, 4 December 2022
Course Cost: £565 new members/£530 members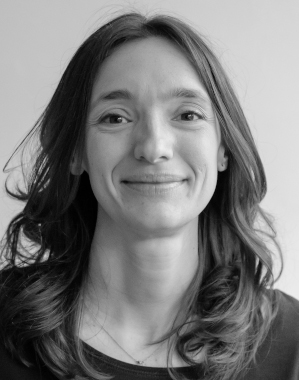 Amelie Cresswell
Birthlight Tutor for this course
Amelie holds a Yoga Alliance qualification in trauma-sensitive somatic yoga and in infant massage.Her passion is to help women on their journey to motherhood find ease, calm and trust in their bodies and abilities as women and mothers, and a joyful connection with their babies.Amelie has been teaching Birthlight classes since 2015. She is a mother of 2 and lives in Richmond-upon-Thames, UK.
Drawing on a wealth of teaching experience over three decades, this course will equip both independent teachers and institutional staff with knowledge and skills to be able to offer simple, safe and tested practices in group classes or 1:1 sessions.
As a parent-baby interactive practice, Baby Yoga brings out the essence of yoga as connection through breath, enhancing natural development as it unfolds and joint relaxation. Baby Yoga's hands-on active play benefits mothers and fathers as much as their babies.
Read more here: https://birthlight.com/baby-yoga/