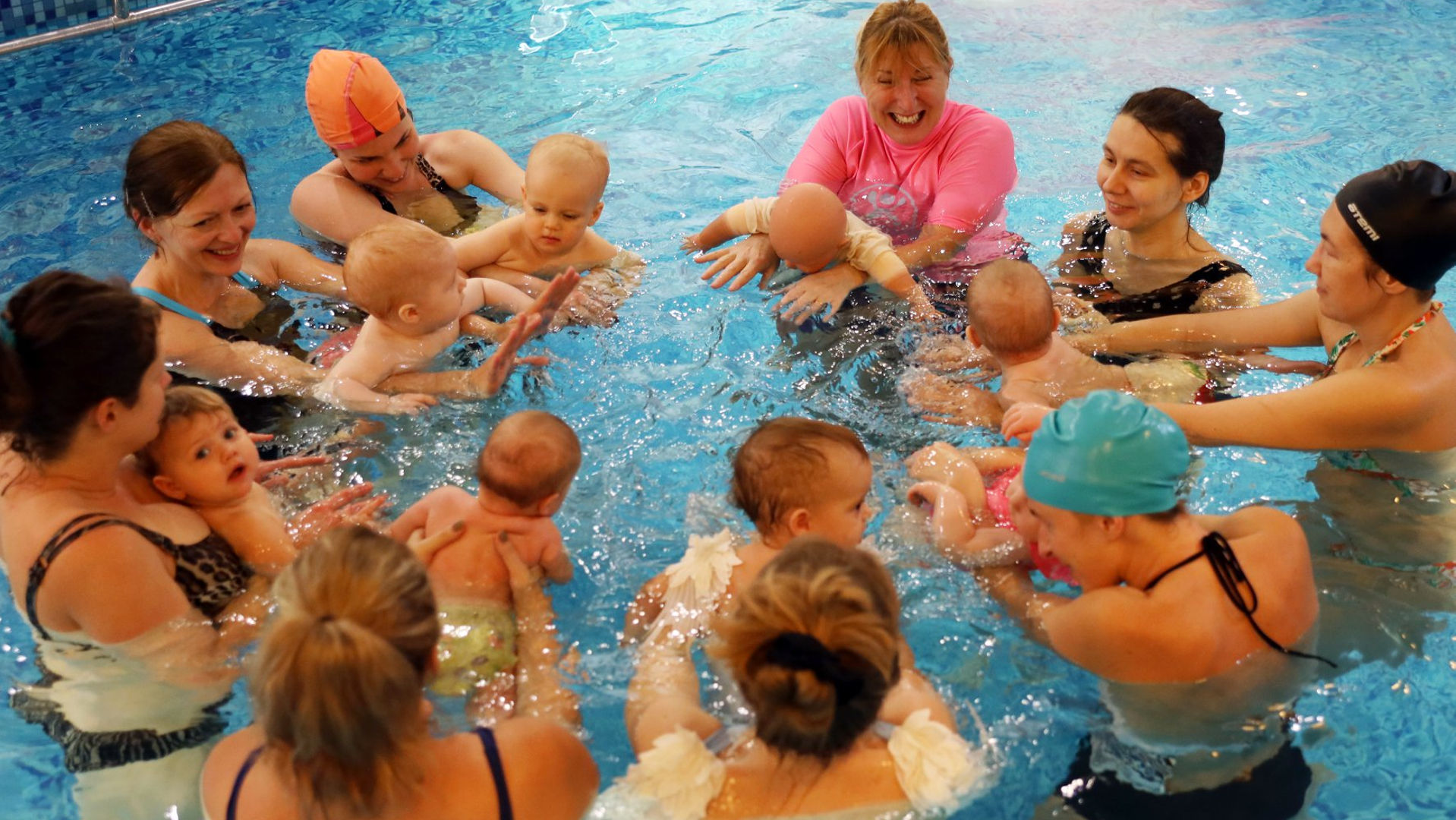 Birthlight is now beginning to offer blended versions of both their land and water based training courses for yoga teachers.  This means that the course will include an online course component.  Before this time much of the reading and study had to be done on the course whereas now the material can be covered before the course, during and after.  The Birthlight website utilizes an online course repository which is being developed to enable participants to access course material anywhere, anytime, any device!  This helps prepare participants beforehand through course reading, quizzes and topic study.
The aim is that the online course component will become a part of all Birthlight courses: 
face-to-face courses
livestream courses (live on Zoom)
and combined face-to-face & livestream courses
Online embedded videos of moves and positions can be studied beforehand and should relieve the  need for participants taking photos during the course.  Assessment will be improved through automated grading of the online quizzes.  Also, other written assignments can be uploaded straight to the tutor thus enabling better communication between participants and tutors.  Students will be able to track their progress online with regard to reading assignments and topic tasks and quizzes.
All-in-all the online aspect will greatly enhance the high quality that Birthlight already offers in their courses.