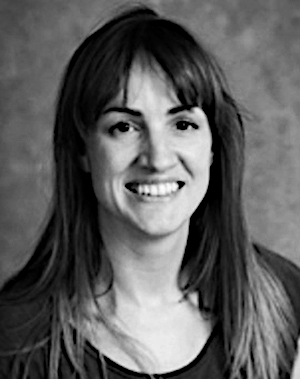 Jane Collins is a Birthlight Teacher and Tutor for Perinatal Yoga and Birthlight Yoga for Maternity Health Professionals. She is also a fully qualified Sun Power Yoga and British Wheel of Yoga Teacher. Jane has been practicing yoga since she was a teenager and has been teaching a variety of yoga classes across a range of ages and abilities since 2001.
From 2006, Jane started teaching Birthlight's Prenatal Yoga and Postnatal Yoga classes and is passionate about the benefits. She strongly believes that a happy, comfortable and calm mother can have a more empowered and enjoyable pregnancy and labour. This has a positive ripple effect in the rest of a woman's life: her child's life, the whole family and the people that surround that family. Jane is proud to be a Birthlight Tutor and values the important role yoga plays in nurturing motherhood. Jane teaching style has proven very popular with students. She shares her knowledge clearly and with an enthusiasm that is infectious.
Jane lives in Sheffield and is the mother of two boys.