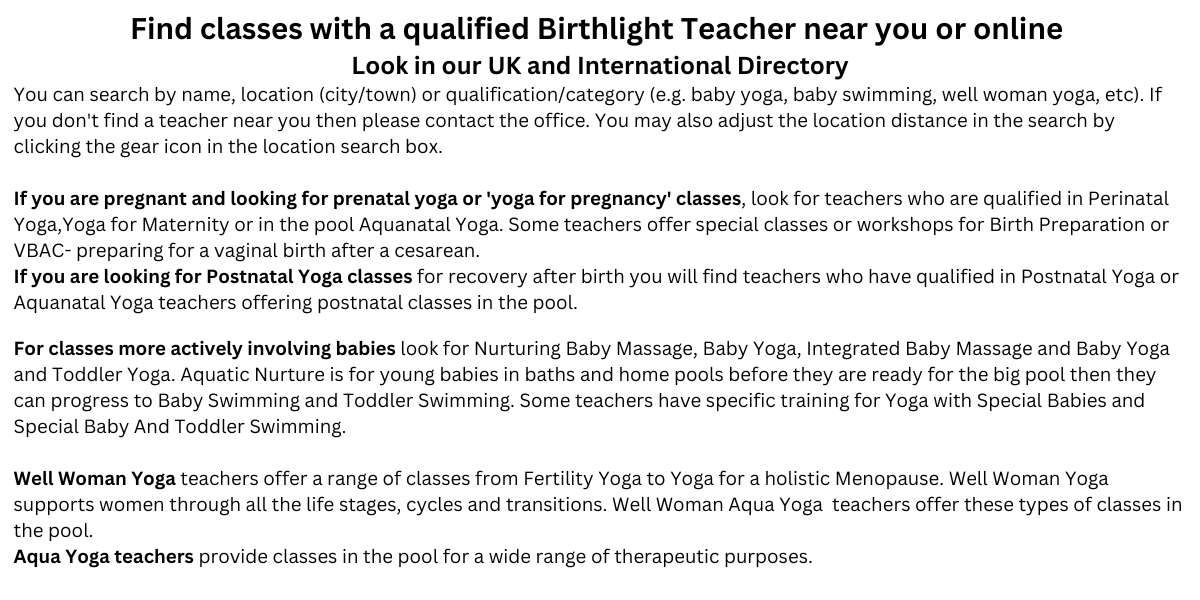 213 Wandsworth High Street
England
SW18 2PP
GB
Vera has been practicing yoga since 1992 and teaching from 2004. She holds teaching diplomas from British Wheel of Yoga, Birthlight, Yoga Therapy Diploma (YC) and children teaching training from Special Yoga Centre. Vera has extensive training in meditation and mindfulness practices. She also trained as a Doula with Dr Michel Odent.
Vera's primary focus now is on developing holistic therapeutic approach that supports each woman on her unique journey (issues with female health, postnatal recovery, pregnancy, fertility, menopause) with the use of yoga and other complimentary practices that she picked up along the way.
Vera teaches regular group classes on Mondays in online format (well-woman yoga, postpartum, fertility and pregnancy) as well as having 1-2-1 yoga therapy with clients (both online and face to face in her clinic) who require a developed of more specific programme that can address their specific concerns.