18 Queen Street
England
RG9 1AP
GB
I am passionate about women's health, from conception, birth to menopause and beyond. The yoga classes I offer to women provide them with invaluable tools to help transform, empower and heal their body's and minds in a gentle but effective way. I qualified in Birthlight Pre-Natal Yoga in 2007, and Post-Natal Yoga in 2008, and Well Woman Yoga 2020.
I am currently offering on-line group classes via Zoom and face-to-face 1-2-1's.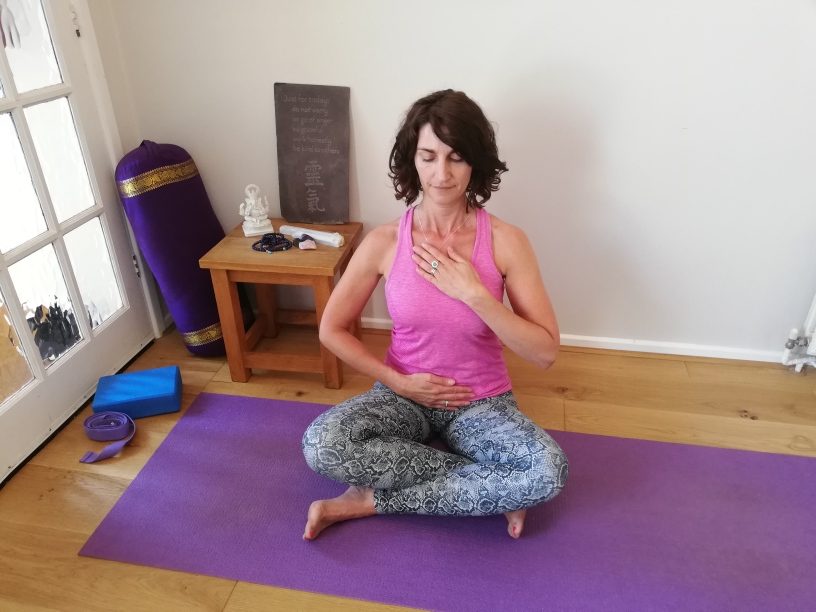 IMG_20200529_134701_resized_20200529_023316675.jpg
8 months ago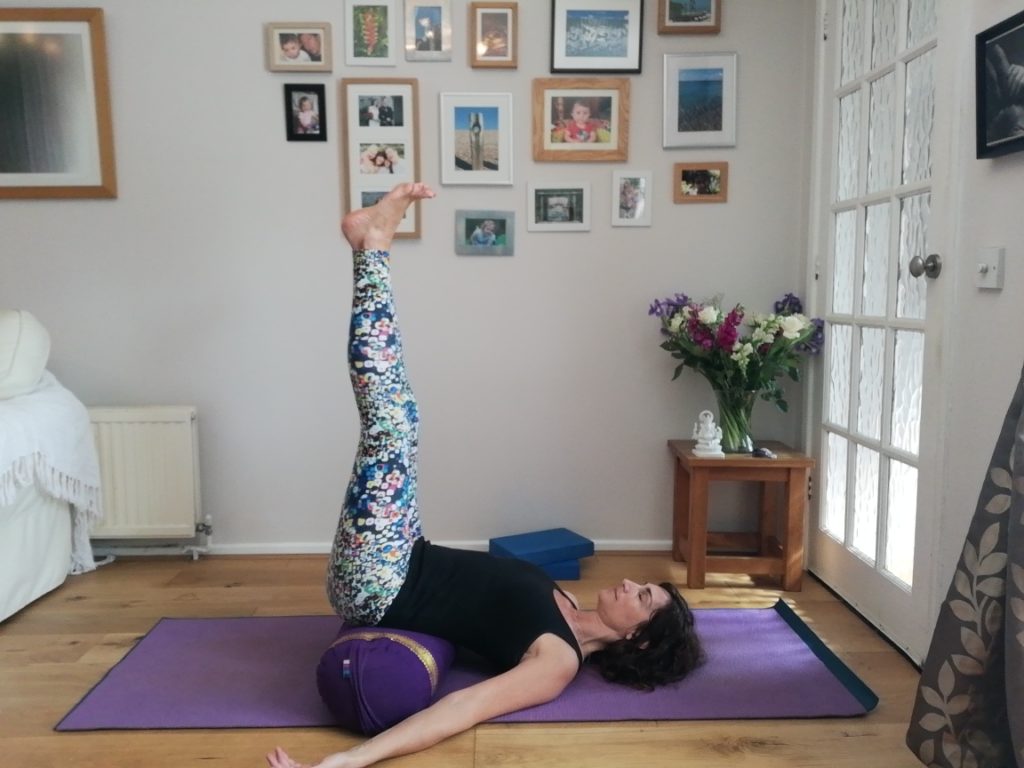 IMG_20200816_113638_resized_20200818_114952026.jpg
8 months ago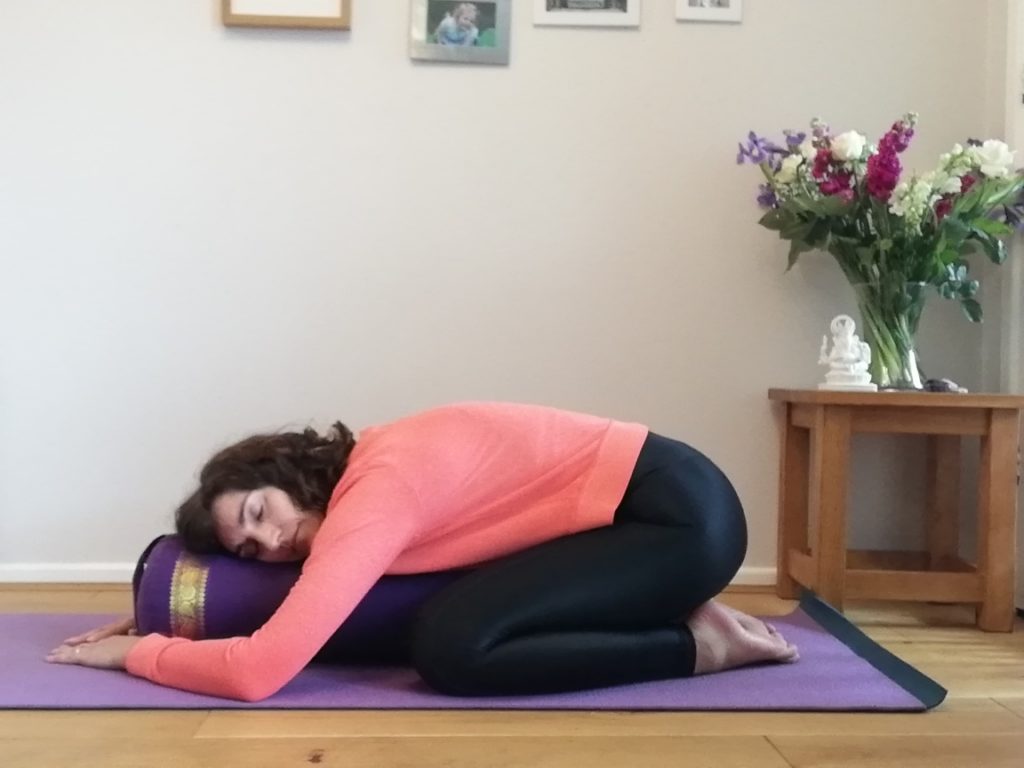 IMG_20200816_122355_resized_20200905_105655634.jpg
8 months ago
Welcome to the Birthlight Worldwide Teachers Directory. The directory can help you locate a qualified Birthlight teacher near you. Select your "Category" (the kind of class you are looking for e.g. baby yoga). Then in the "Enter a location" box enter a postcode or city and click on the wheel/gear icon to enter the radius of your search (how far and wide you want to search around that city - e.g. 70km). Finally click the search icon.