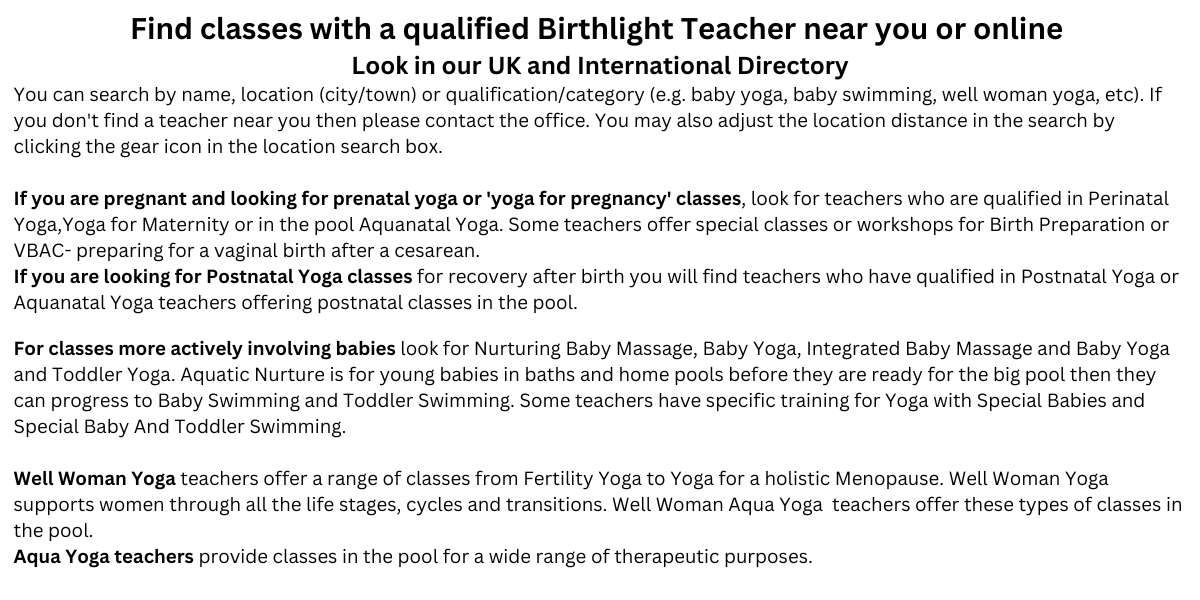 Hi, I'm a back pain specialist – Registered Osteopath & Yoga teacher – working in private practice & the NHS. I also train other yoga teachers how to teach 'Yoga for BackCare'.  More details on this here: http://www.backcarefoundation.com
How can I help you? My students and patients are typically women in their 40s who have struggled with persistent Low Back or Pelvic Pain (and the two are often linked) and find that these pains stop them doing what matters.  If you have decided that it's time to move forwards and you would like to use Yoga-based methods to help, with a teacher who also brings knowledge of healthcare, then I'm here to help.  I help my students move more and worry less, feeling strong as they get back to the important things in life.
Contact me for details of 1:1 Therapeutic Yoga, Osteopathic Treatment and health coaching.  I work in my clinic in Ealing and online – and teach students all over the world.
Online Well Woman Yoga class – Mondays 9am – book here to join this friendly and welcoming group http://www.bookwhen.com/findinghealth
Please contact me to set up a free 15 minute consulation – send me a message and I look forward to hearing more.  If I can't help, I have a trusted network of clinicians and therapists I can refer you to.
Anji