41 George Street
England
TW9 1HJ
GB
I offer specialist fertility yoga, yoga during pregnancy and Birthlight postnatal yoga in Richmond, London and online. My passion is to help women in their 1st to 4th trimesters and beyond feel calmer, more comfortable, and equipped for birth and early motherhood with group and one-to-one pregnancy yoga classes and mum and baby yoga classes, and online courses.
My classes are designed to help you find ease, relax, reduce common aches and pains, prepare and heal from birth. And make your transition into motherhood a little easier. No yoga experience necessary.
I offer the following services:
 Group pregnancy yoga classes in Richmond, London and online
One-to-one pregnancy yoga classes in your home and online, including yoga in early pregnancy and birth preparation workshops
Group mum and baby yoga classes in Richmond, London and online
One-to-one postnatal exercise and recovery yoga in your home and online
Online pre-recorded pregnancy yoga course "Pregnant in Anxious times"
Online pre-recorded course 'Yoga and baby massage for colic & reflux babies'
My approach to yoga during pregnancy involves a combination of yoga-based movement, breathing techniques, mindfulness and deep relaxation, as well as antenatal information and birth preparation. My pregnancy yoga classes are suitable from the first trimester right up until birth for all women, and designed to complement your antenatal care.
I also specialise in pregnancy anxiety and pregnancy after infertility and loss.
My mum and baby yoga classes combine Birthlight postnatal yoga for mum, and baby massage and baby yoga for baby, suitable from 3 weeks after birth (including caesarean birth) until your baby is crawling.
For further information and booking, please visit: http://www.firsttofourthyoga.co.uk
In-person group pregnancy yoga classes and mum and baby yoga classes are accessible in Richmond, London at Studio 17, East Twickenham.
Fertility yoga sessions available on a one-to-one basis, at home or online. More information on my sister Instagram account https://www.instagram.com/ameliecresswell.yoga
I offer a free 15 minute initial telephone consultation for all one-to-one sessions (fertility yoga, yoga in early pregnancy, yoga during pregnancy, birth preparation, postnatal exercise and recovery, how to do baby massage for colic). Email me to book a consultation, or book a slot directly from my website http://www.firsttofourthyoga.co.uk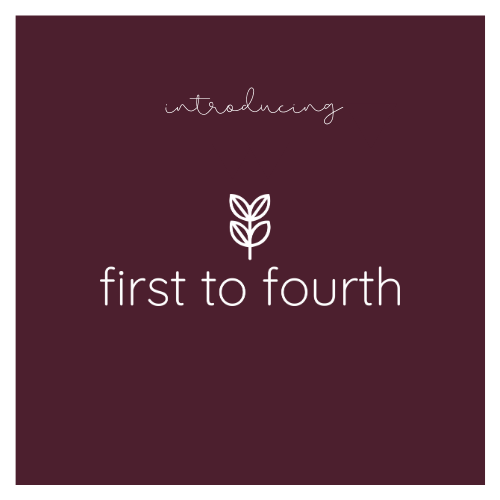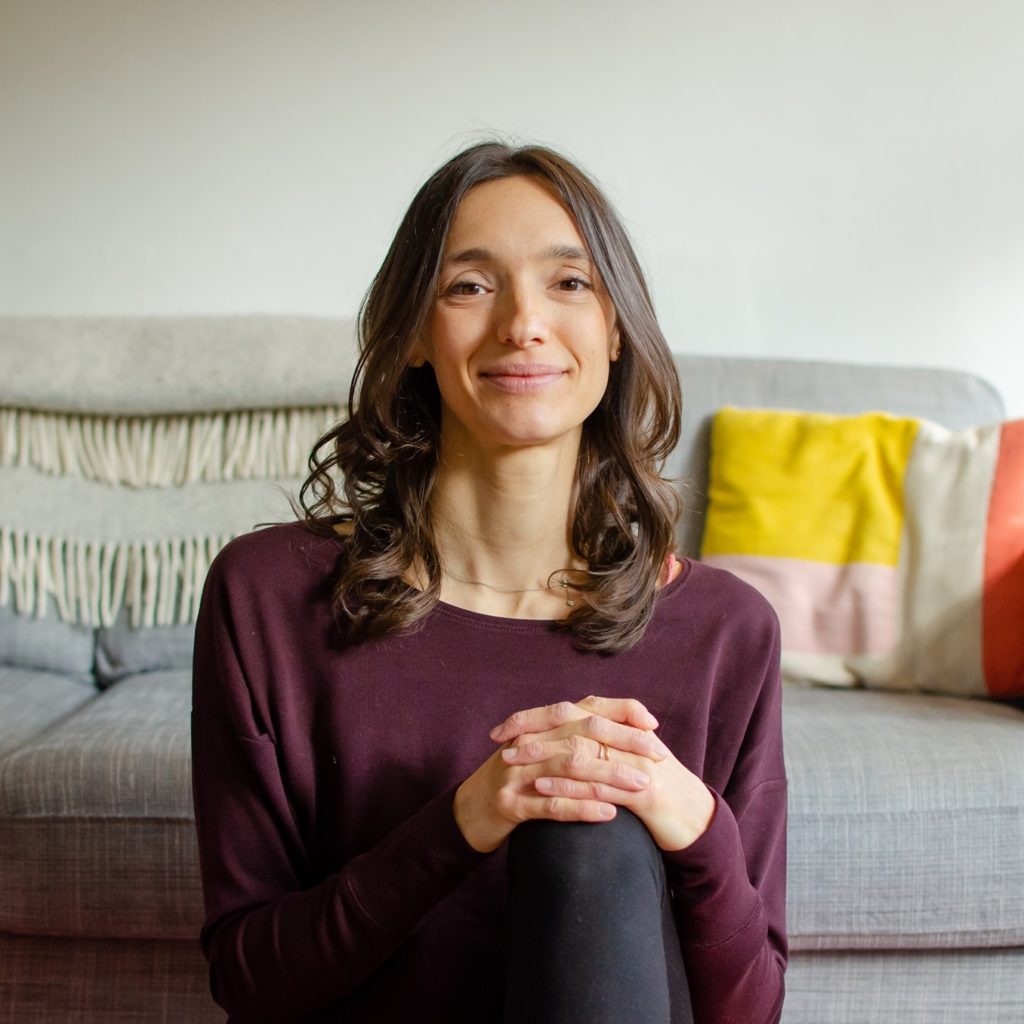 Find classes with a qualified Birthlight Teacher near you or online by looking in our UK and International Directory below. You can search by name, location or qualification. If you don't find a teacher near you then please contact us.
If you are pregnant and looking for prenatal yoga or 'yoga for pregnancy' classes, look for teachers who are qualified in Perinatal Yoga, Yoga for Maternity or in the pool Aquanatal Yoga. Some teachers offer special classes or workshops for Birth Preparation or VBAC - preparing for a vaginal birth after a cesarean.
If you are looking for classes for recovery after birth you will find teachers who have qualified in Postnatal Yoga or Aqunatal Yoga teachers offering postnatal classes in the pool.
For classes more actively involving babies look for Nurturing Baby Massage, Baby Yoga, Integrated Baby Massage and Baby Yoga and Toddler Yoga. Aquatic Nurture is for young babies in baths and home pools before they are ready for the big pool and Baby Swimming and Toddler Swimmingi. Some teachers have specific training for Yoga with Special Babies and Special Baby And Toddler Swimming.
Well Woman Yoga teachers offer a range of classes from Fertility Yoga to Yoga for a Smoother Menopause. Well Woman Yoga supports women through all the life stages, cycles and transitions.Well Woman Aqua Yoga teachers offer these types of classes in the pool.
Aqua Yoga teachers provide classes in the pool for a wide range of therapeutic purposes.