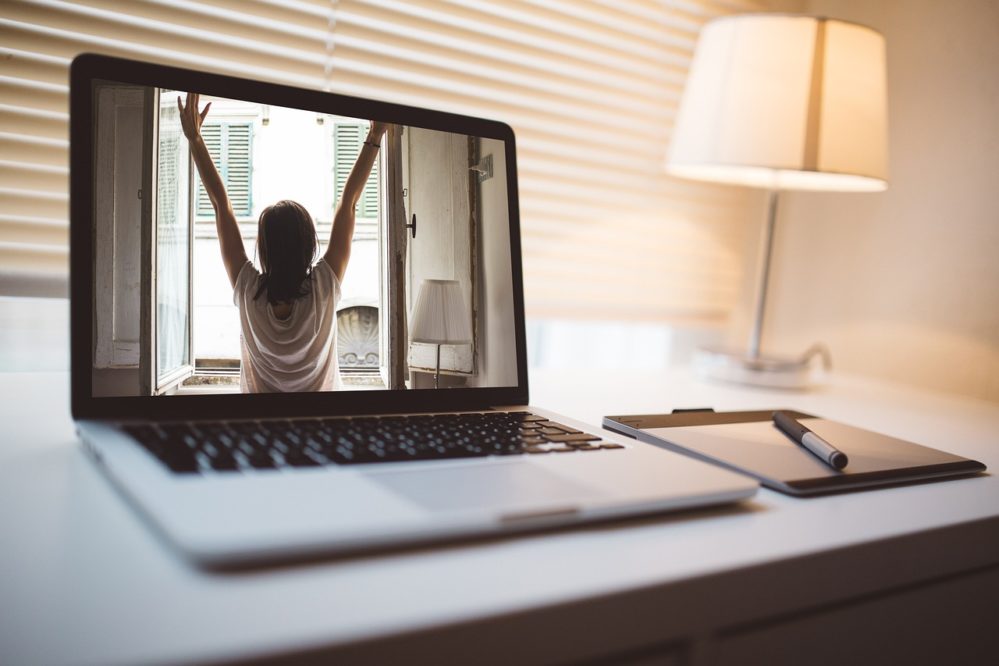 Creating and Naming Your Coursework Files
To help us check your work has uploaded correctly and to mark it more efficiently please label your case study files clearly with the class number not the date e.g. Group class Plan 1, Group practice Record 1.
If possible it really helps if you join the Class plan and the practice record sheet together in a PDF for each session.
Anything hand written you can take a photo on your phone in good daylight and that usually works fine.
PDF and Word doc flies work fine on Box.com but unfortunately Pages files are not supported so if you work in Pages please save as a different file format to upload.
If you have any queries please ask! We're here to help and have lots of resources to support you…
General Tips
Be sure to communicate well with your tutor about your coursework. Especially make sure that when you send them your coursework that you ask them to confirm receipt of it (and that they actually do confirm receipt!).
Be sure that when you send general emails to your tutor and/or coursework@birthlight.com that you include your full name, name of course, tutor for course, location and date of course. Without this it is impossible to act on your request if we don't know who you are, what course and which tutor you had.
Try to attempt to keep your coursework files well labeled and well organised so that the tutor is able to follow the organised progression of your coursework during their marking of it (see above).
When emailing your tutor and coursework@birthlight.com to tell us that your coursework is ready for marking please include the following information: your name, the name of the course, the name of the tutor, course location and course date. Otherwise we don't know what to do with your coursework nor who to send it to (ie. which tutor).
If you have not heard anything from your tutor within 3 – 6 weeks after submitting your coursework, then please send them an email to ask them for an update and to confirm that they have received it.